The California Pool & Spa Atelier
The Best California Pool Builders
Elevate your Californian oasis with The California Pool and Spa Atelier—where our signature designs and master craftsmanship redefine luxury. Experience unparalleled innovation in your backyard retreat, crafted with the industry's finest materials and methods. Dive into excellence today!
Leading Luxury Pools & Spa Builders In California
Since 2000, The California Pool & Spa Atelier has stood as a beacon of excellence in crafting custom luxury pools, spas, and elite outdoor living spaces in Southern California.
Boasting a rich legacy of over four decades, our steadfast dedication revolves around the zenith of design, construction, and pool-building prowess. Our masterpieces, spanning regions such as Los Angeles, San Diego, and Orange County, are true reflections of our ethos: "You envision it. We shape it. We bring it to life."
At The California Pool & Spa Atelier, our commitment transcends the realms of mere pool and spa creation. Whether you're in the conceptual phase of a lavish new backyard or considering an elegant makeover, we're here to ensure you experience the unmatched California Pool & Spa Atelier touch.
Our seasoned team collaborates with you from the get-go. From immersive consultations to meticulously drafted design plans, acquiring city permits, and supervising the precise construction journey, your association with The California Pool & Spa Atelier promises to be both seamless and memorable.


Residential & Commercial Projects in Southern California
Whether it's groundbreaking new construction, residential revamps, or large-scale commercial pools, The California Pool & Spa Atelier excels in every phase. Our inter-departmental collaboration ensures each pool is tailored to surpass our clients' visions. Discover The California Pool & Spa Atelier presence in key locales like Los Angeles, San Diego, Orange County, and other prime regions. From avant-garde designs to meeting stringent timelines and upholding the California Pool & Spa Atelier benchmark, every project — be it a quaint backyard oasis or a sprawling aquatic park — is a testament to our attention to detail.
The California Pool & Spa Atelier's Team of Award-Winning Designers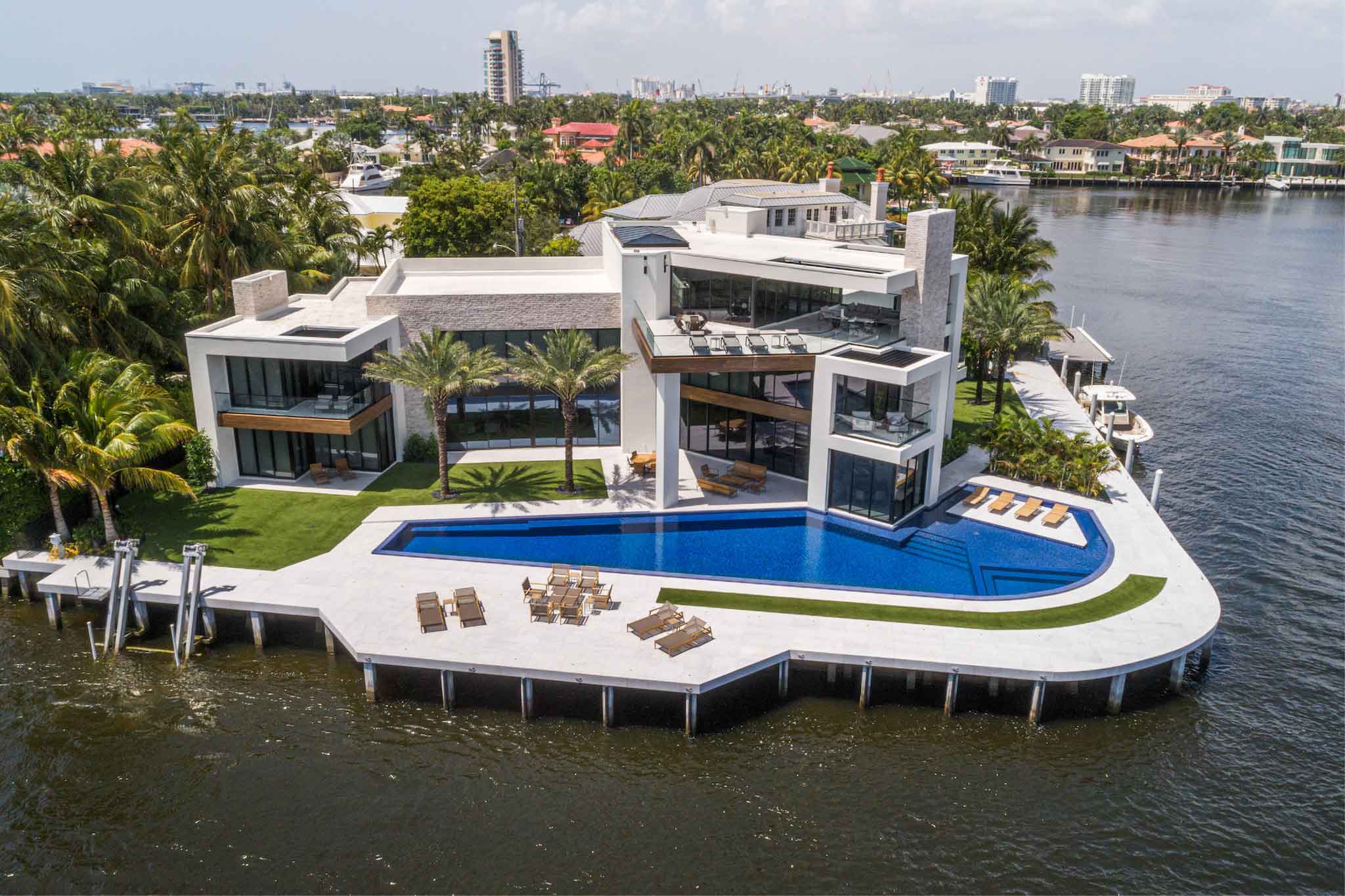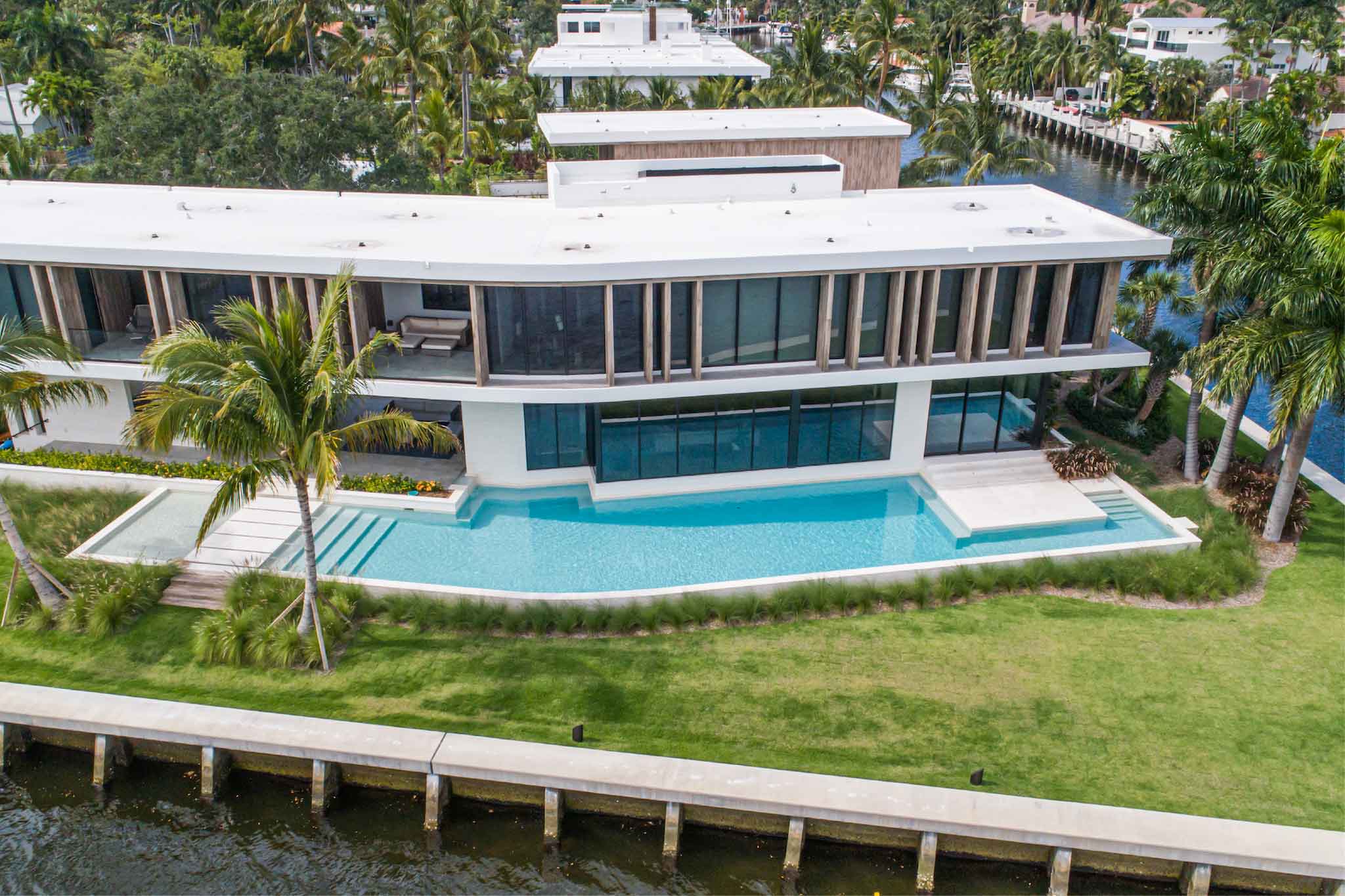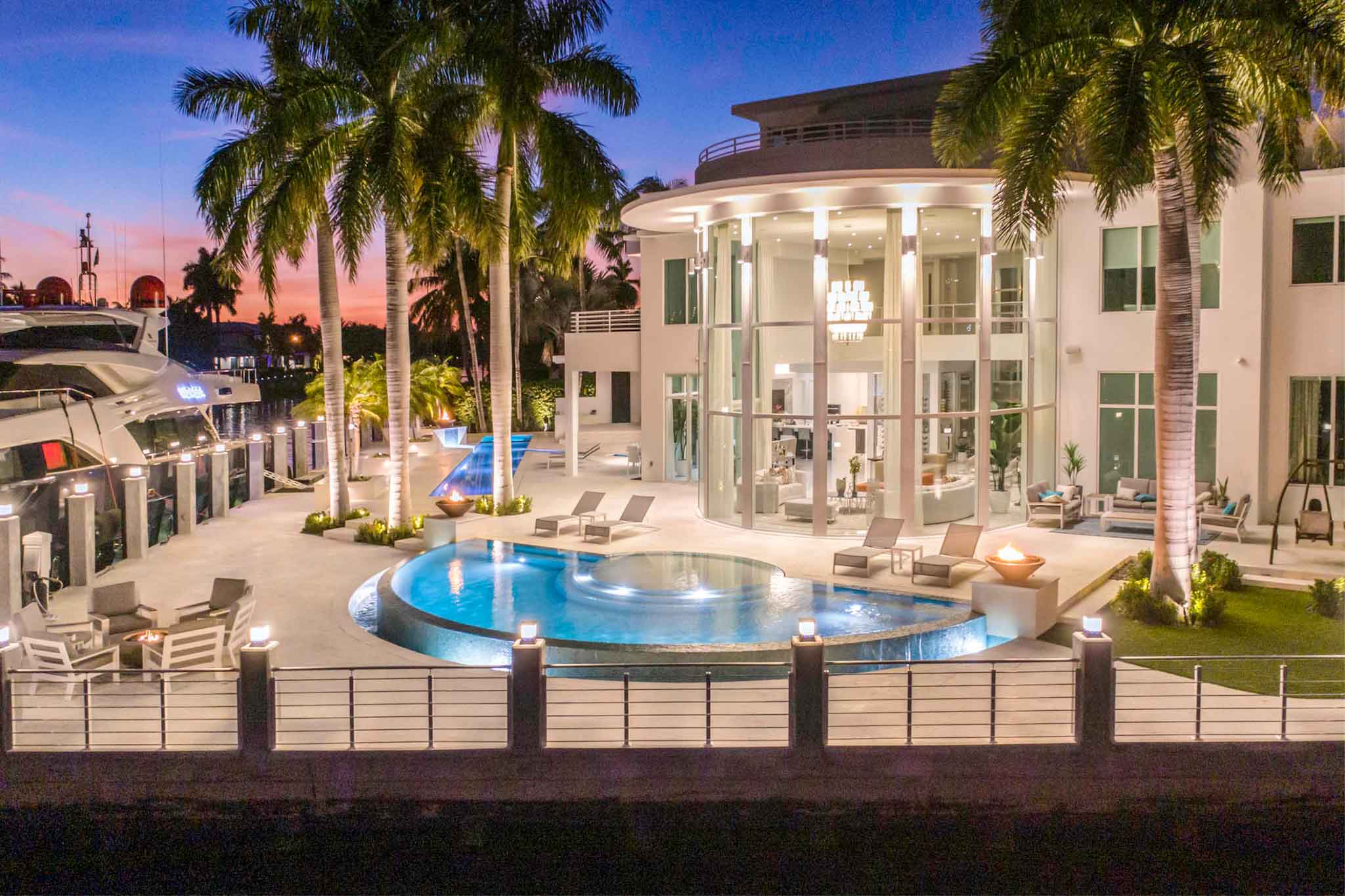 Take A Look Through Just Some Of Our Projects Here

Some Of Our Notable Commerical Clients!
Transform your backyard into a personal oasis with The California Pool and Spa Atelier, the premier California pool builder dedicated to crafting bespoke aquatic retreats. Our reputation for excellence is as clear as the serene waters of the pools we design, and it's no wonder we're the first choice for discerning homeowners across the Golden State.


Our team of skilled artisans and design professionals at The California Pool and Spa Atelier understands that a pool is not just a luxury—it's a lifestyle. As the leading California pool builder, we merge innovative design with meticulous craftsmanship to create not just a pool, but a centerpiece for family memories and social gatherings. From the initial concept to the final touches of landscaping, our holistic approach ensures that your pool area complements your home's architecture and reflects your personal style.


We pride ourselves on using only the highest quality materials and the latest technology, ensuring that every project we undertake is built to last and easy to maintain. Our commitment to sustainability and eco-friendly practices means that your pool will not only enhance your property but also respect California's precious resources.


Choosing The California Pool and Spa Atelier means selecting a California pool builder that stands by its promise of luxury, quality, and exclusivity. Let us bring the resort experience to your doorstep, and plunge into perfection with a custom-built pool that's as unique as you are. Contact us today, and take the first step towards your very own slice of Californian paradise.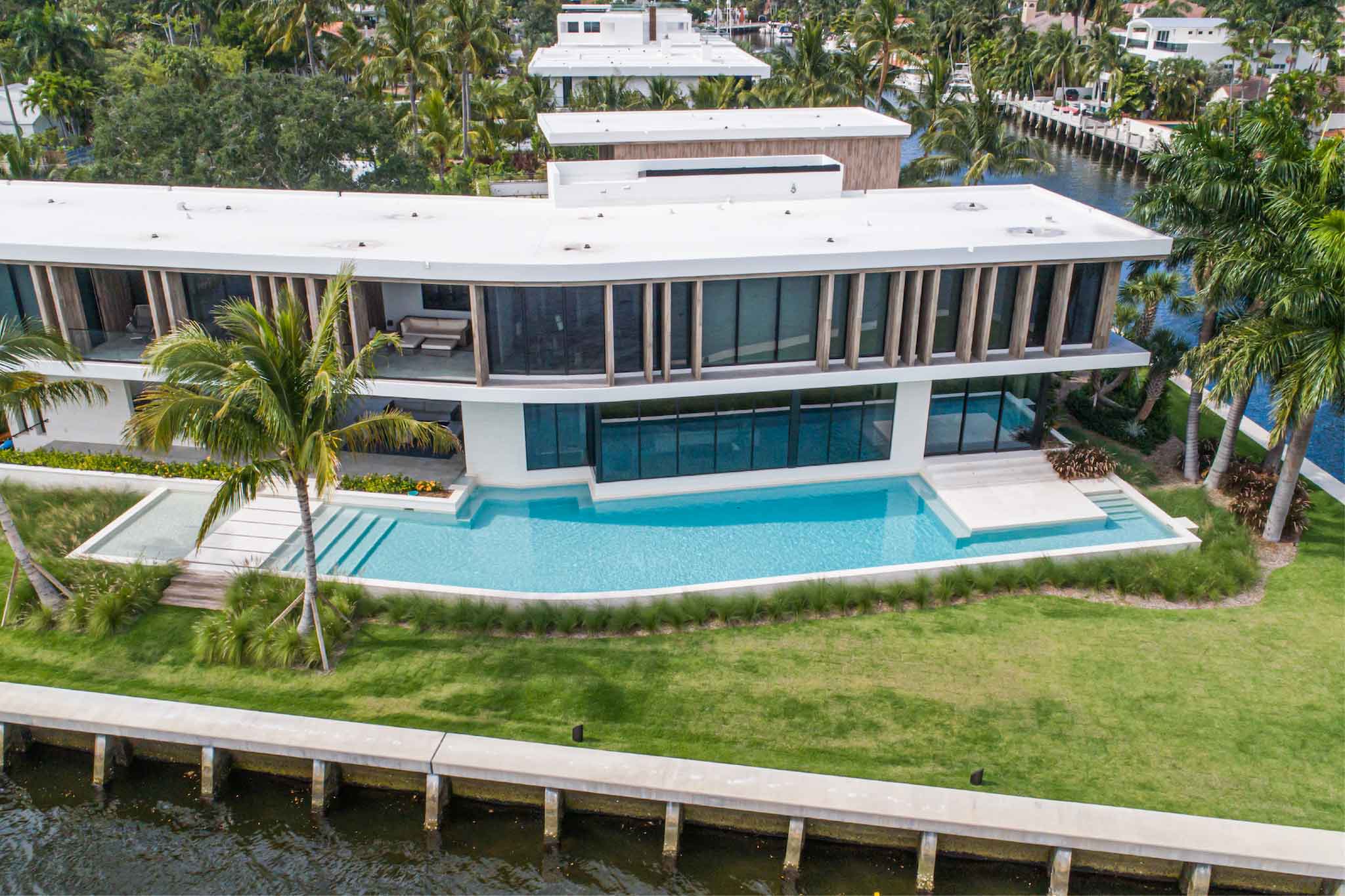 Our Most Recent Projects By Area
At The California Pool & Spa Atelier & Sons Pools & Spas, we celebrate over 18,000 triumphant pool and spa creations, including standout infinity pools. Witness the caliber of our craftsmanship across Southern California regions. Dive into our legacy of excellence. Here are some other cities we serve:
and more surrounding cities.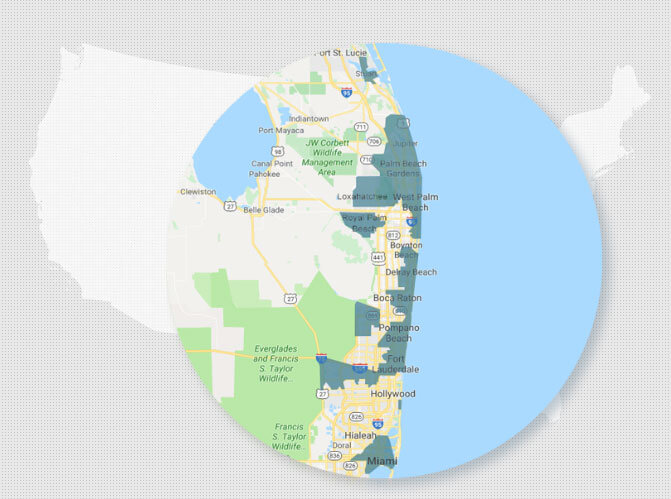 Let's Talk About Your Next Project
Driving Directions
From North and South on the Main Highway:
Take the exit for the specified local route. Make a left onto the designated street, followed by another left at the subsequent avenue. Turn right at the identified drive, and you'll spot our showroom on the right.
From the Local Expressway:
Proceed straight onto the main street. Turn left onto the highlighted avenue. Make a right onto the specified drive, and our showroom will greet you on your right.
Schedule A Free Consultation Today
Speak with one of our award-winning designers to create your dream outdoor space! Call us at (818) 477-1570
Everyone at The California Pool & Spa Atelier & Sons Pools & Spas value your request, but due to our above normal project inquiries, please allow 48-72 hours to receive a phone call.